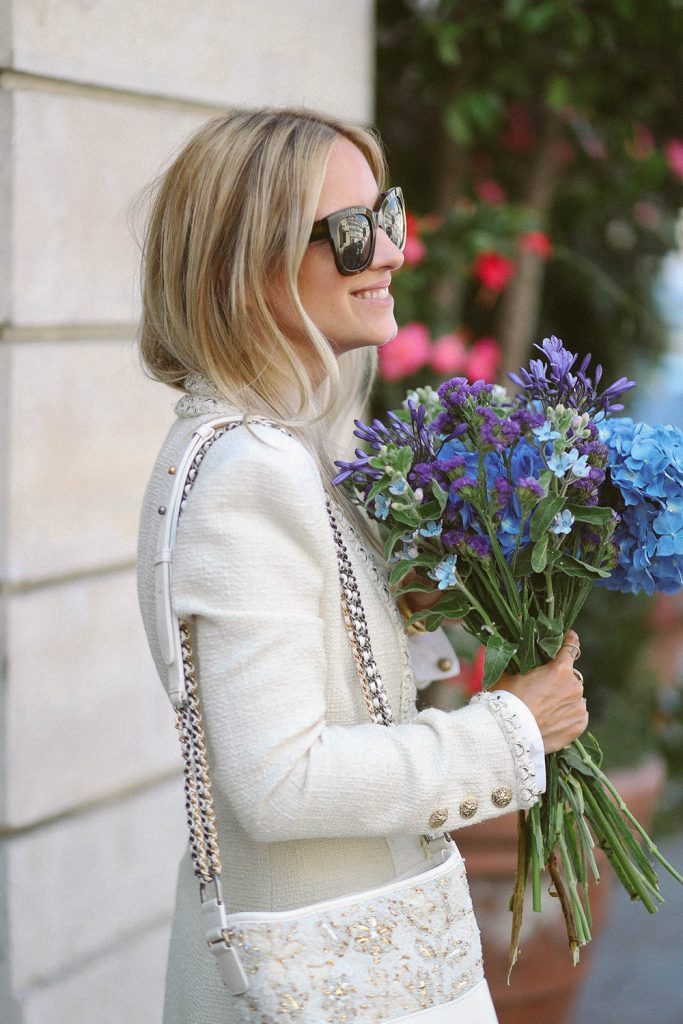 Once upon a Fashion Week, a young woman spent the day with the loveliest Chanel US team; they went to see the Chanel Haute Couture Fall 2017 show, they had brunch in one of those cute little French restaurants only a local would know about, and shopped the most beautiful flowers she had ever seen… Finishing the day with getting ready for the launch party of the newest Chanel fragrance… Go in and scroll down to see the whole story!
Nothing exaggerated in what I started this story with, and it did truly feel like on of those fairy tales… One full day together with the amazing Chanel US teams, shooting the new Coco Crush jewelry line, the Mertiers D'art 2017/2018 collection, and my favorite beauty products – including the new Gabrielle Chanel fragrance. But first things first; it was time for one of the most anticipated shows of the Haute Couture Fall 2017 week… Chanel! Below you see what I was wearing, and here I wrote about what I loved the most about Karl Lagerfeld's latest Couture collection for the house…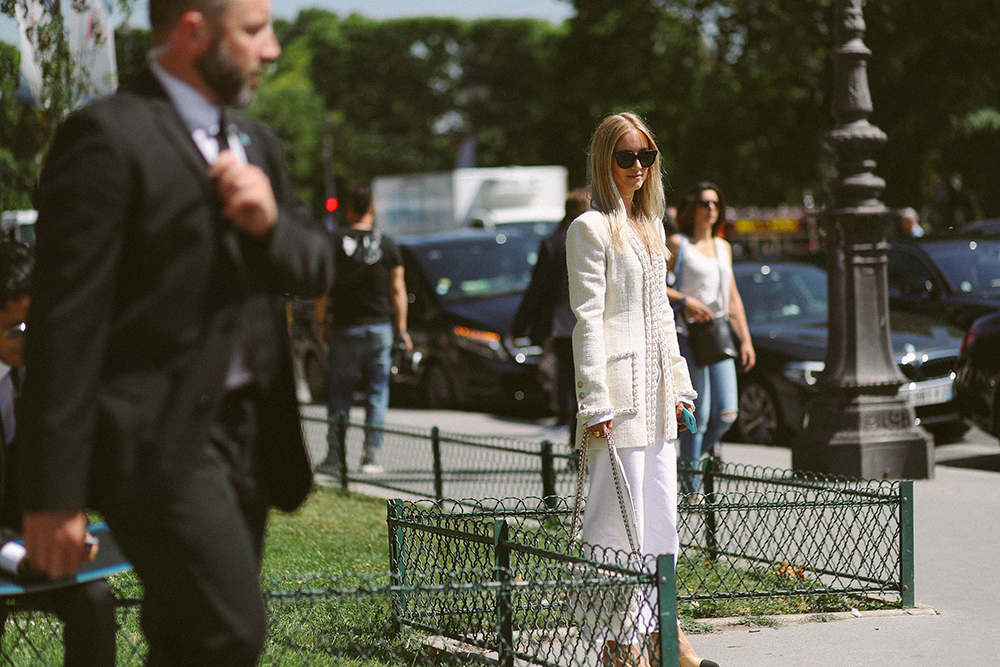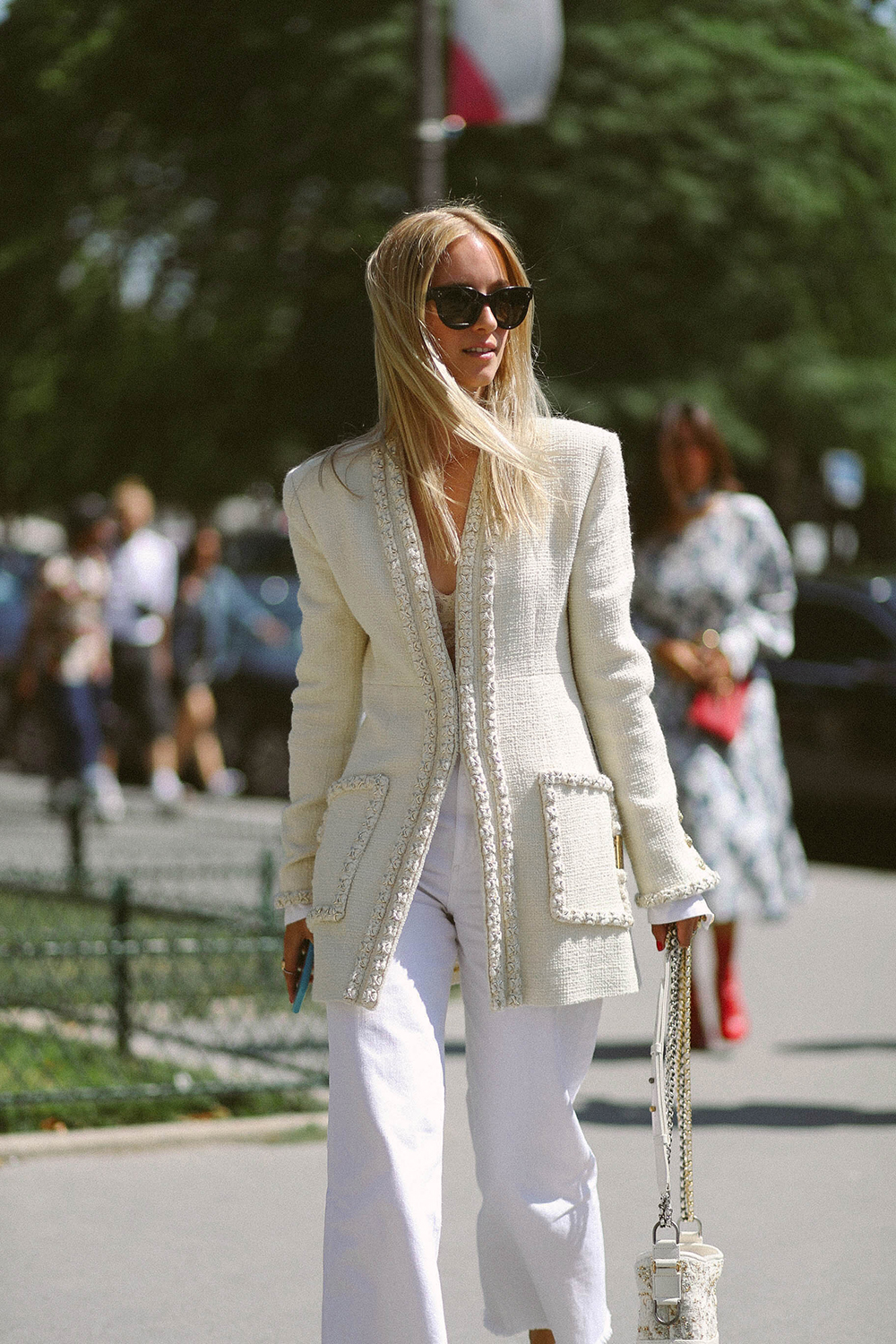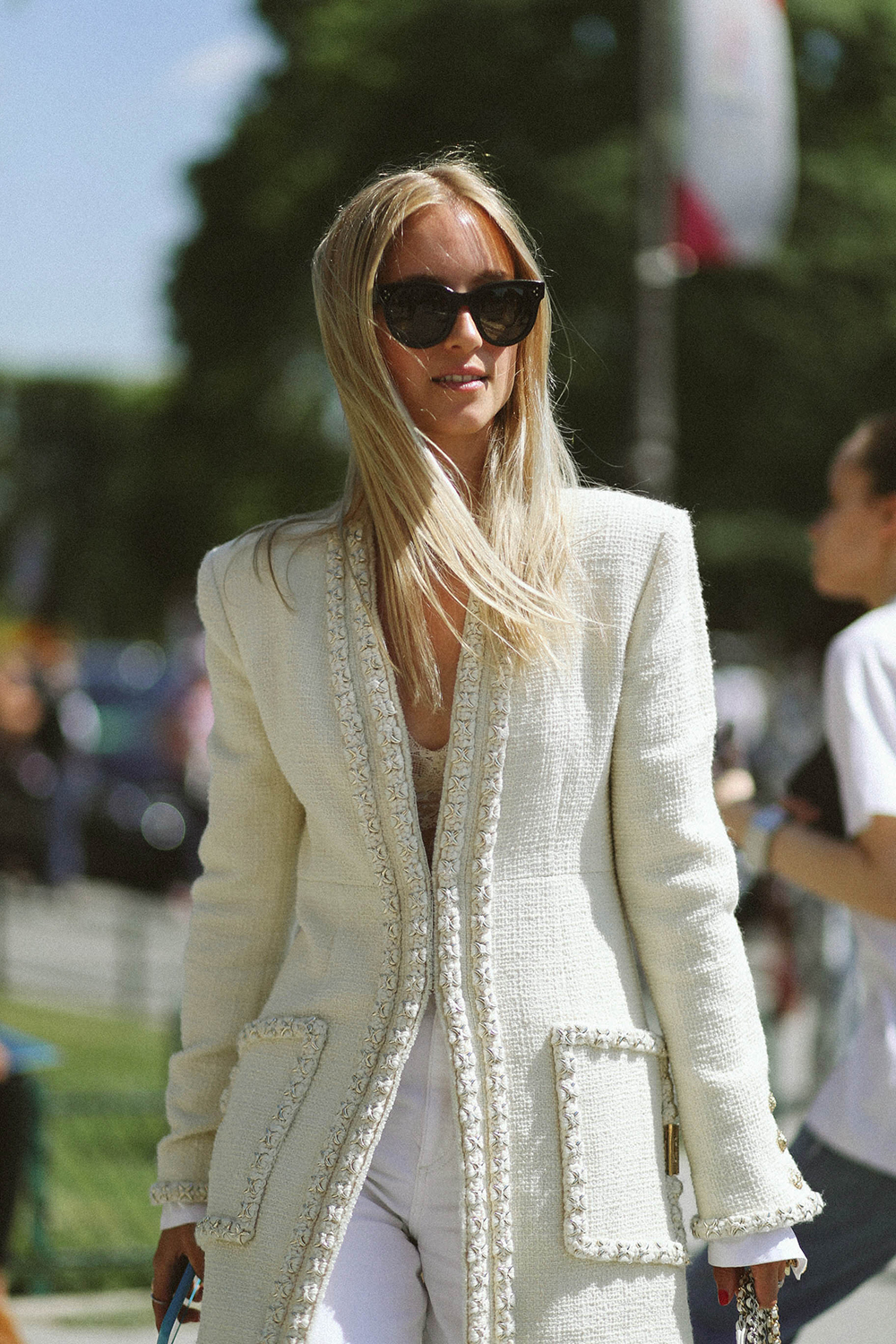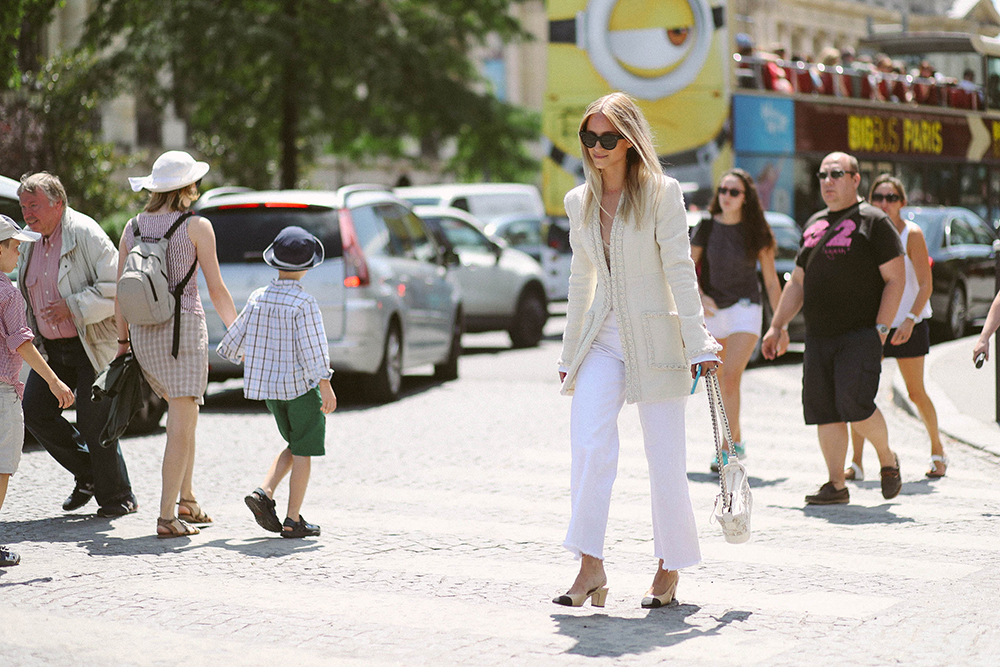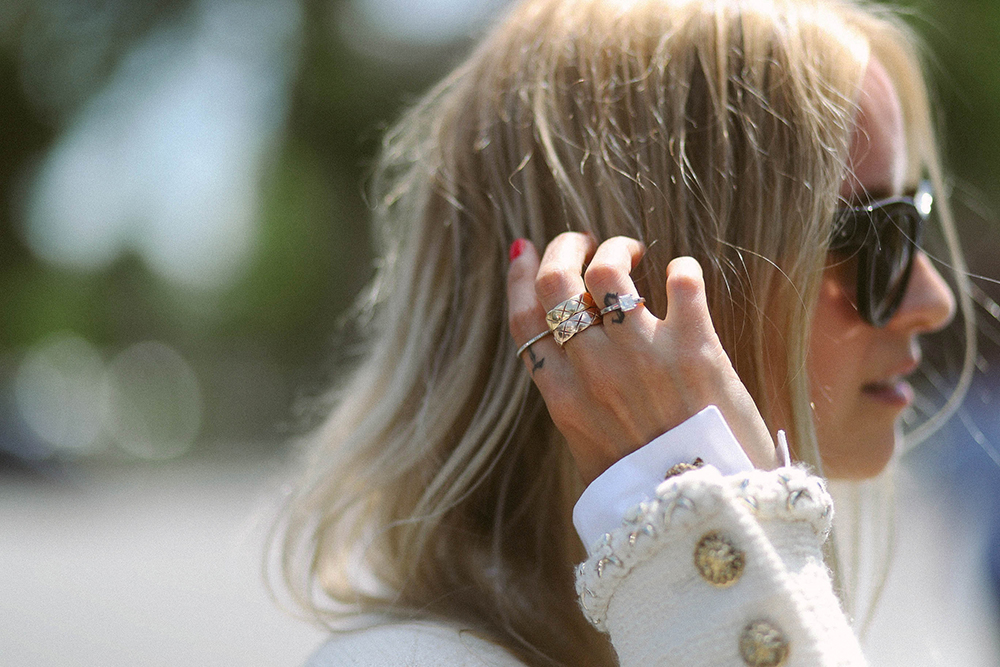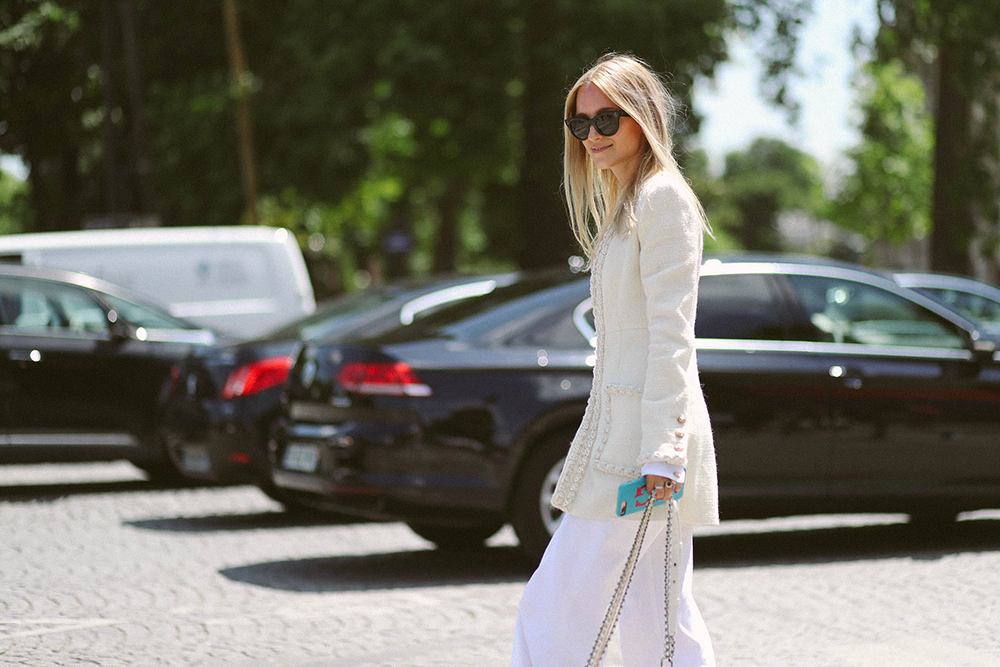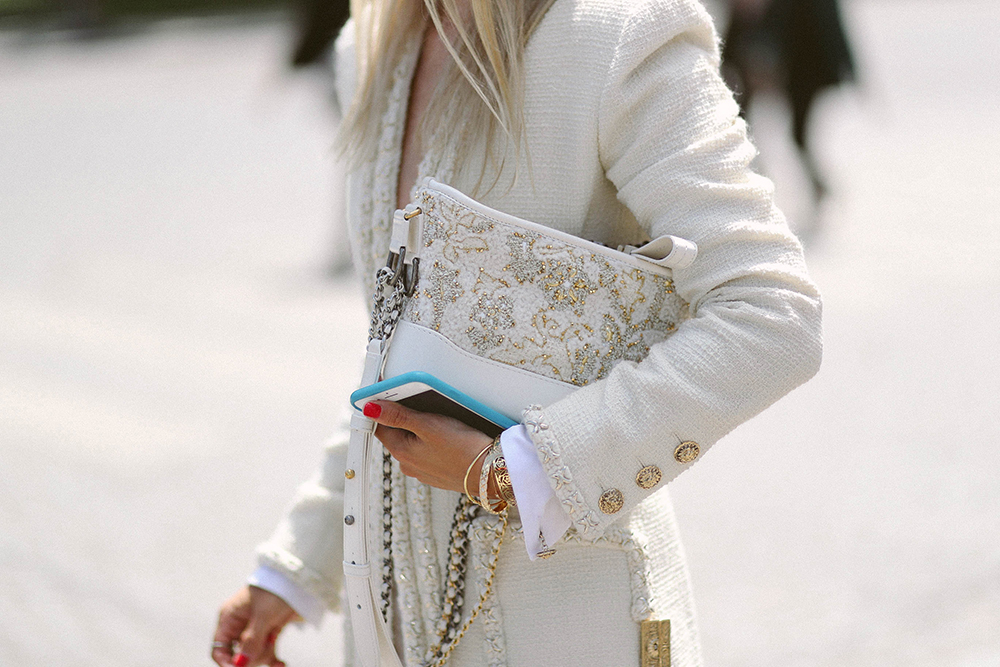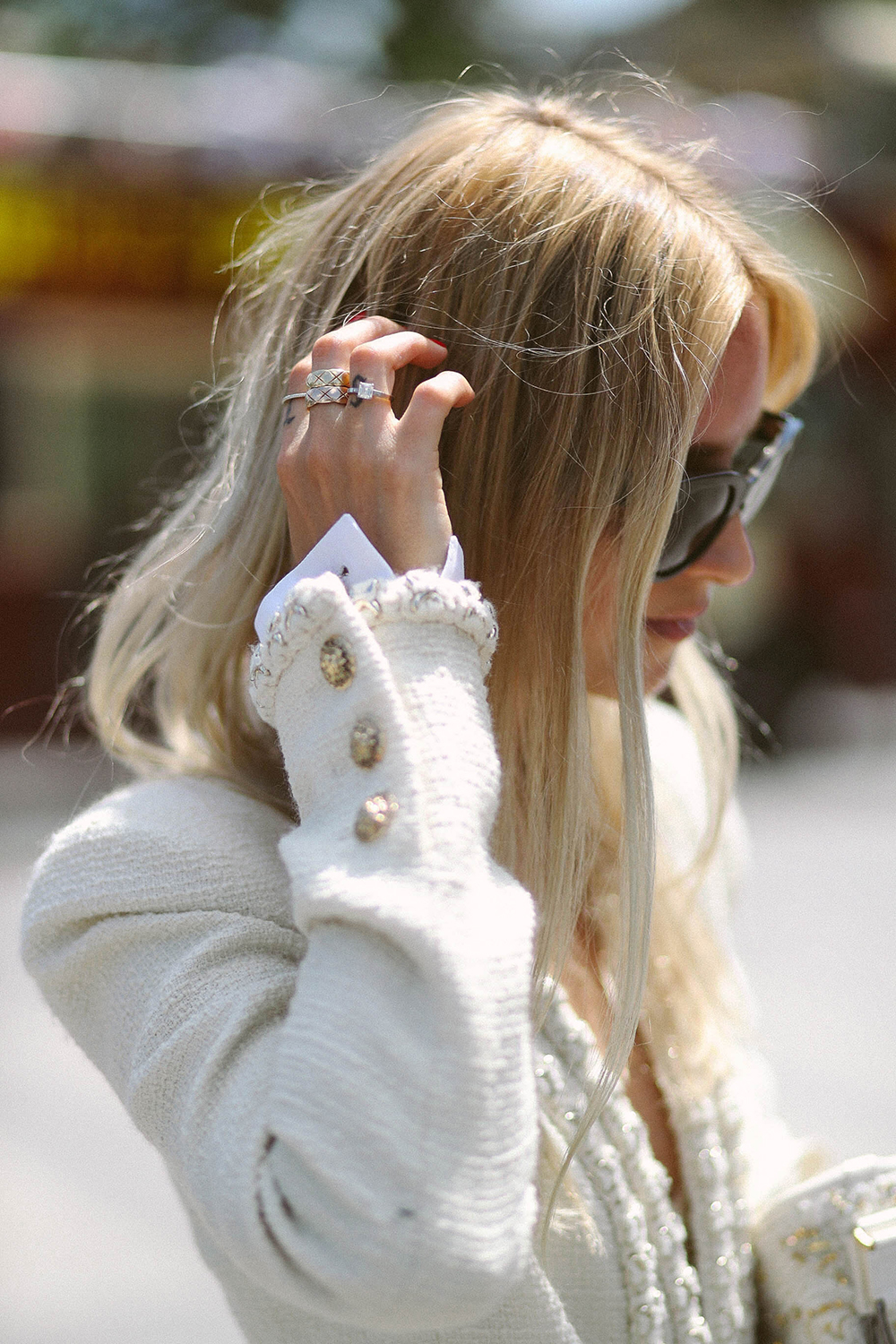 Needless to say, starting the day with the Chanel Haute Couture Fall 2018 show was amazing, as well as witnessing Karl Lagerfeld receiving the highest distinction the City of Paris can offer: a Grand Vermeil medal. Evidently the look was a dream too. I must admit, when I received the Mertiers D'art 2017/2018 jacket – in combination with the matching skirt – I wasn't really sure how I was going to pull it off. I didn't have the right shoes with me to go for the combination of the both, so I decided it was going to be an all-white look, but with a pair of cropped white jeans instead of the skirt. A bra-top in champagne color to go under the jacket, not only to make the jacket wearable in the extremely high summer temperatures we had that day, but also to give it a little edge. Never felt so chic in an all-white look…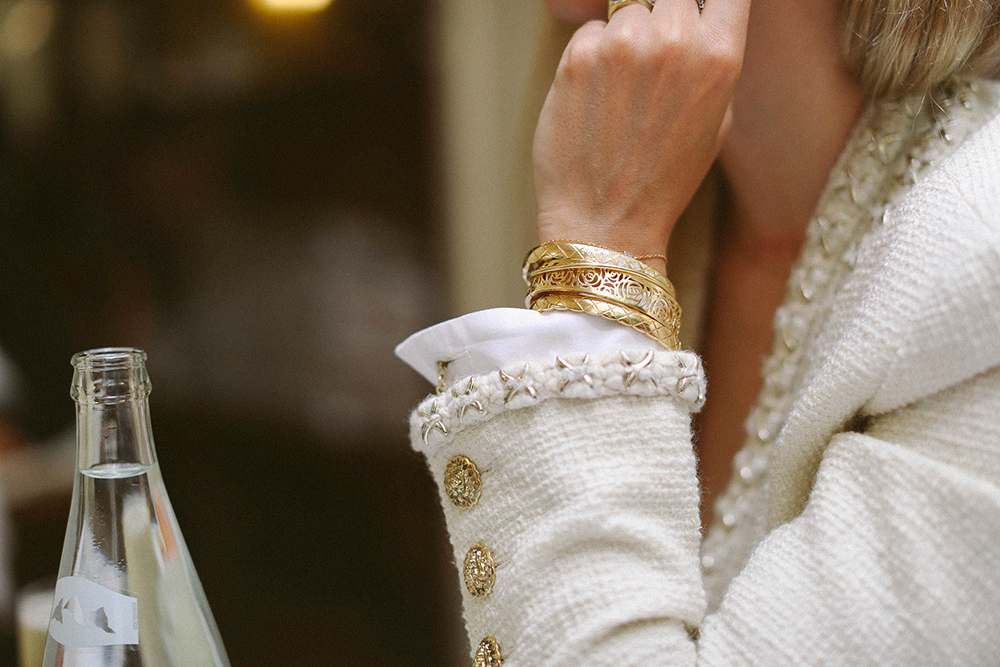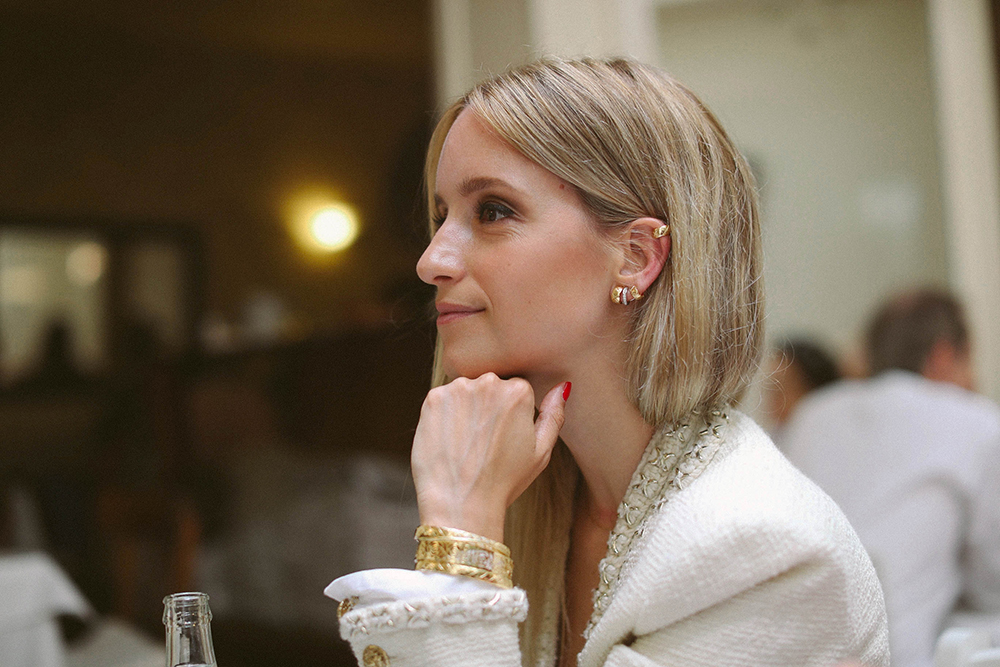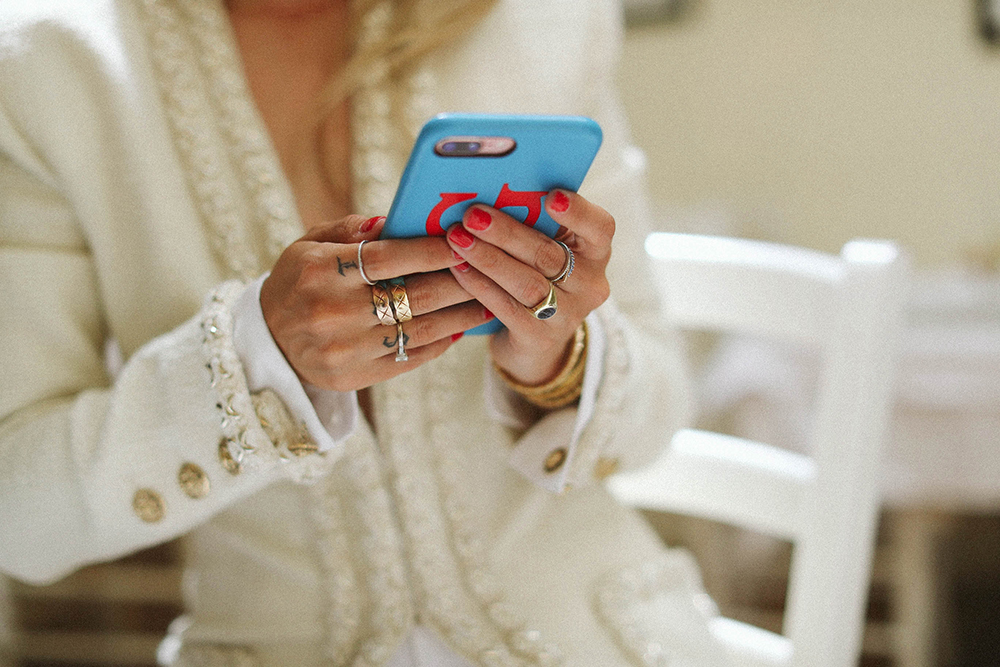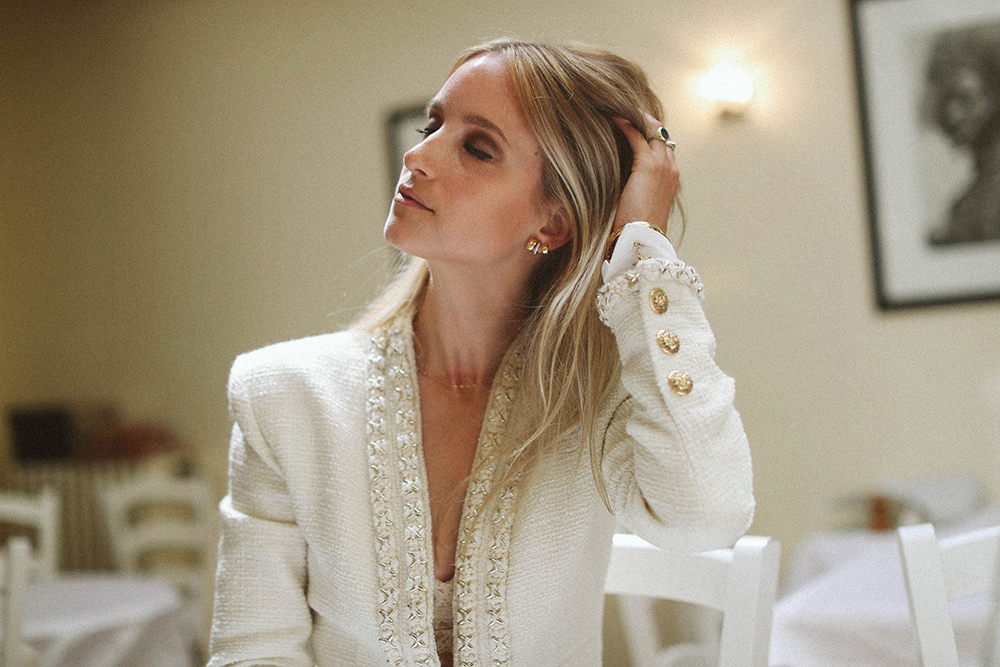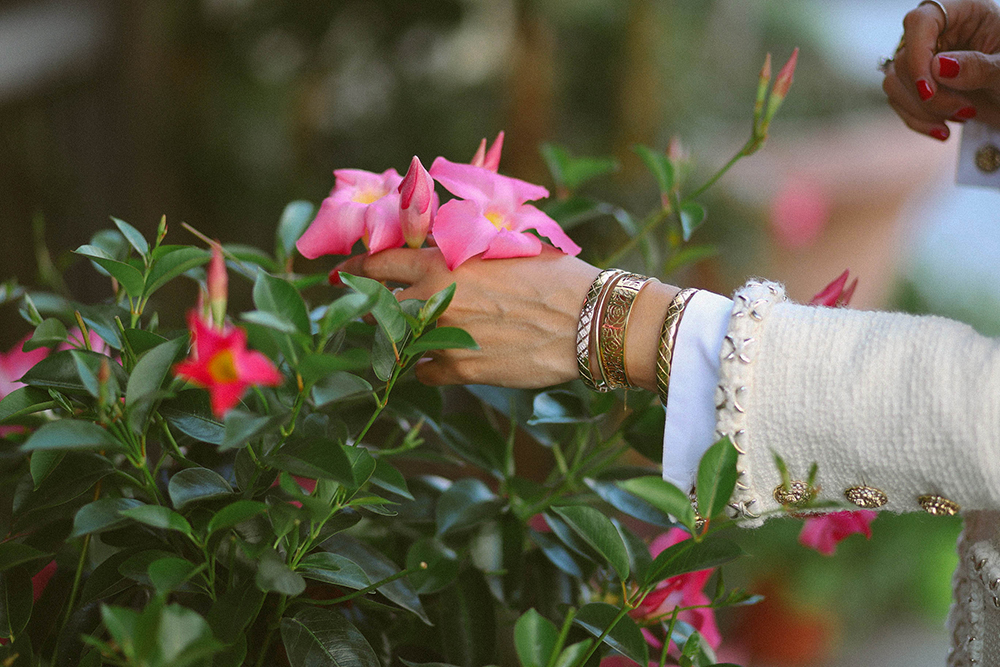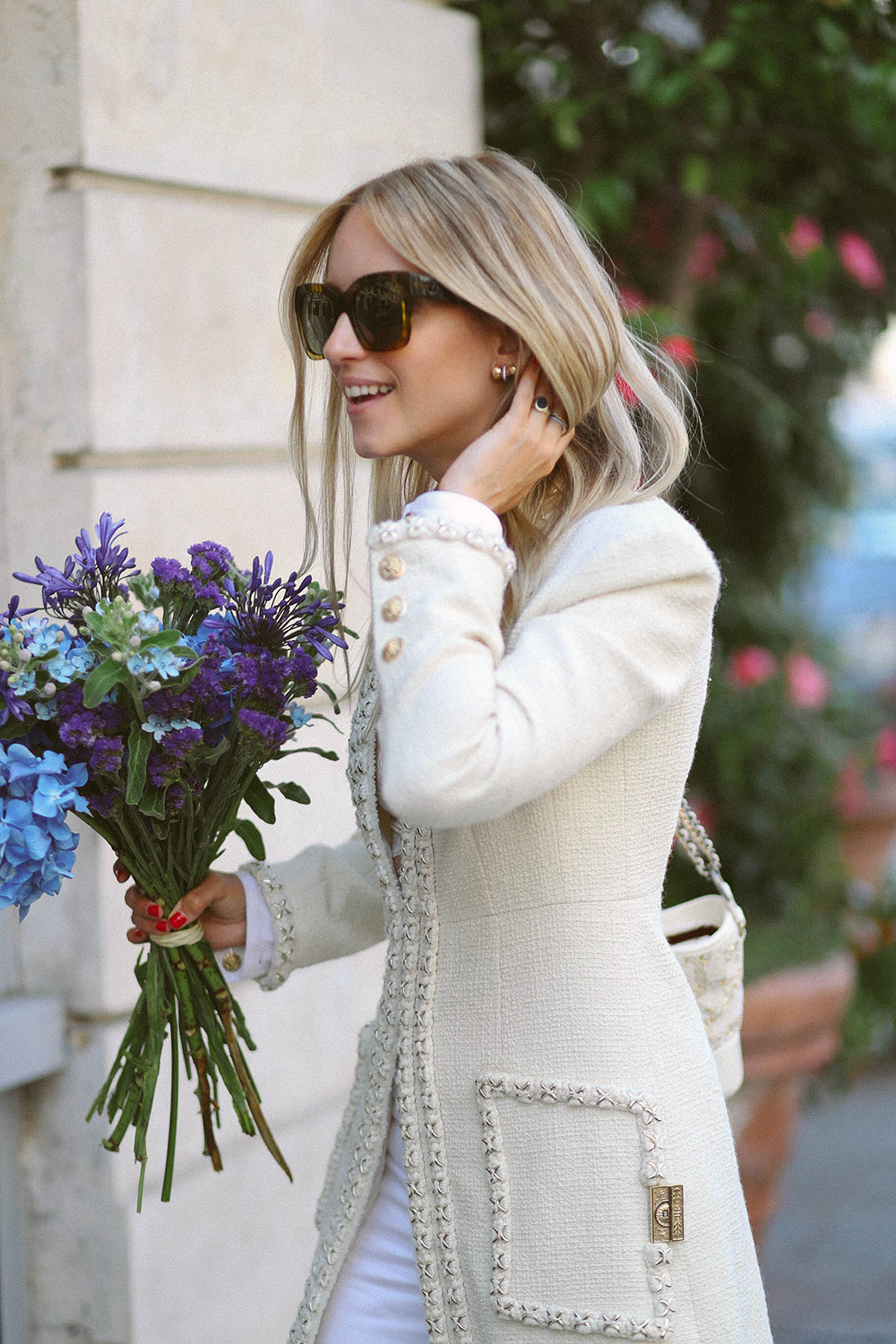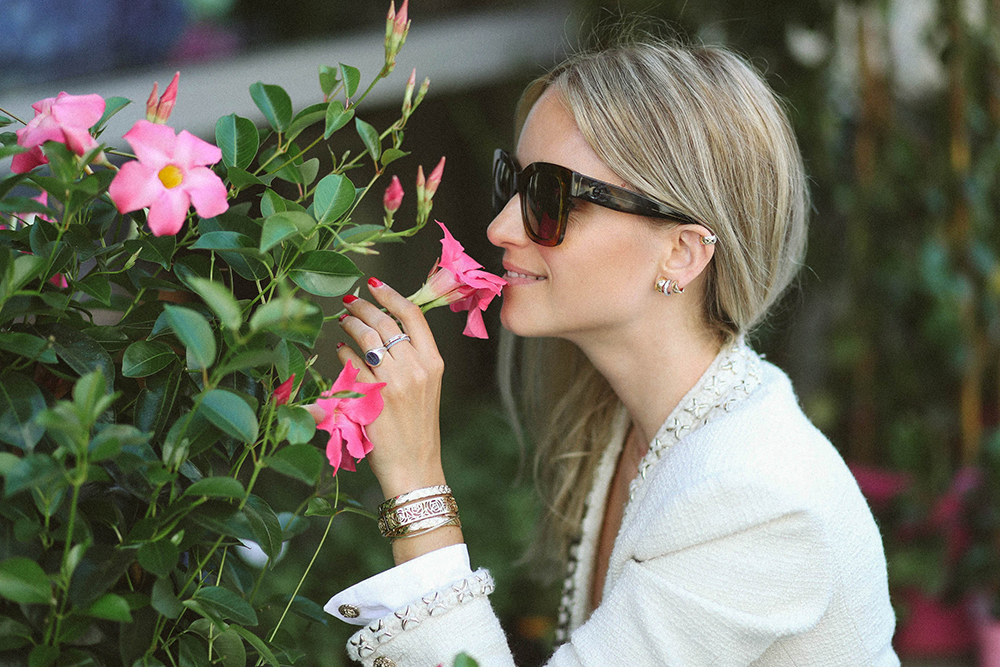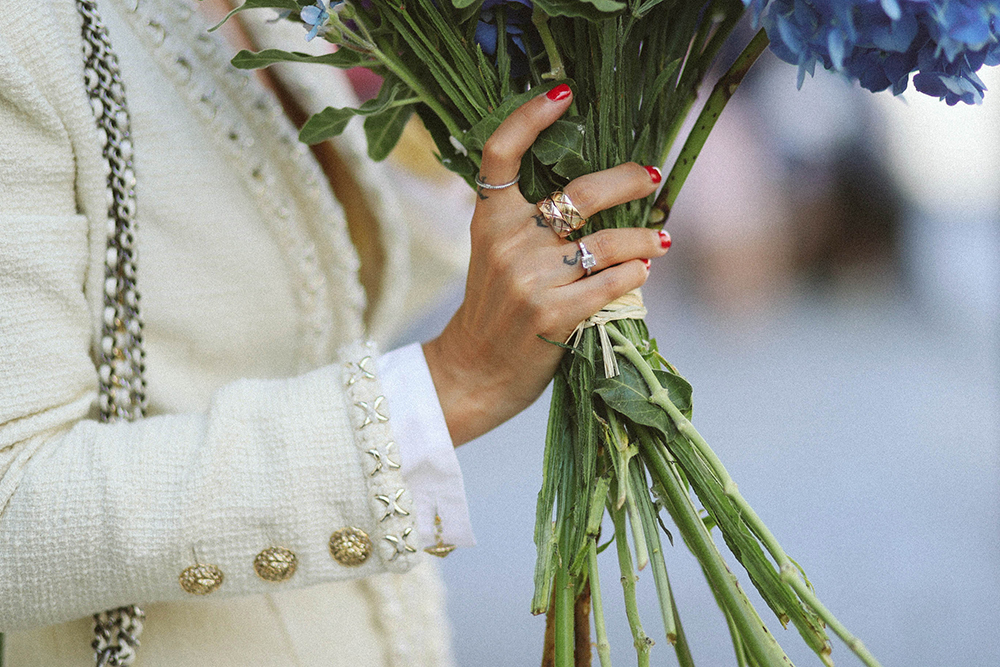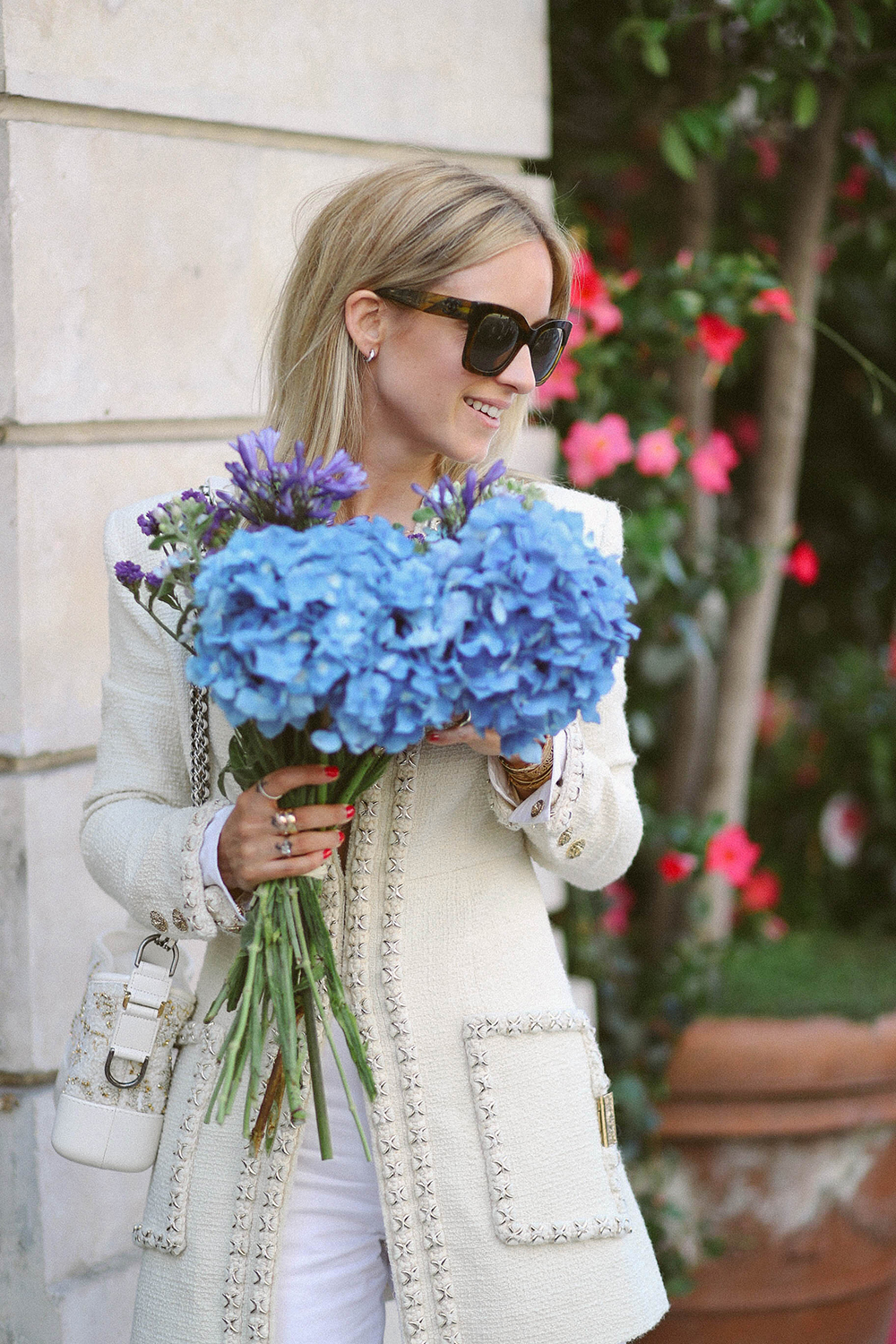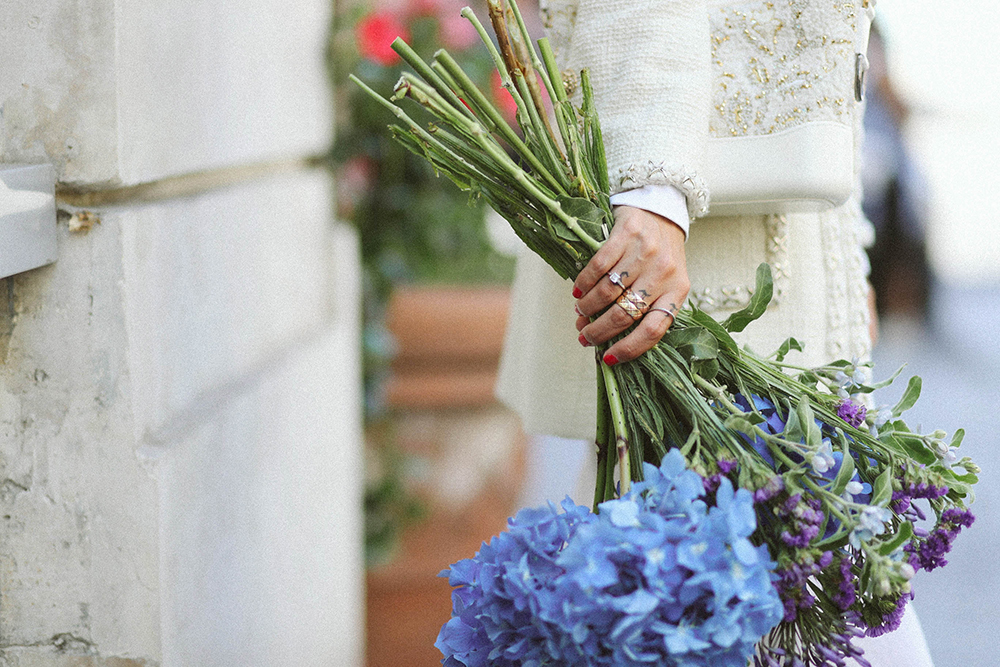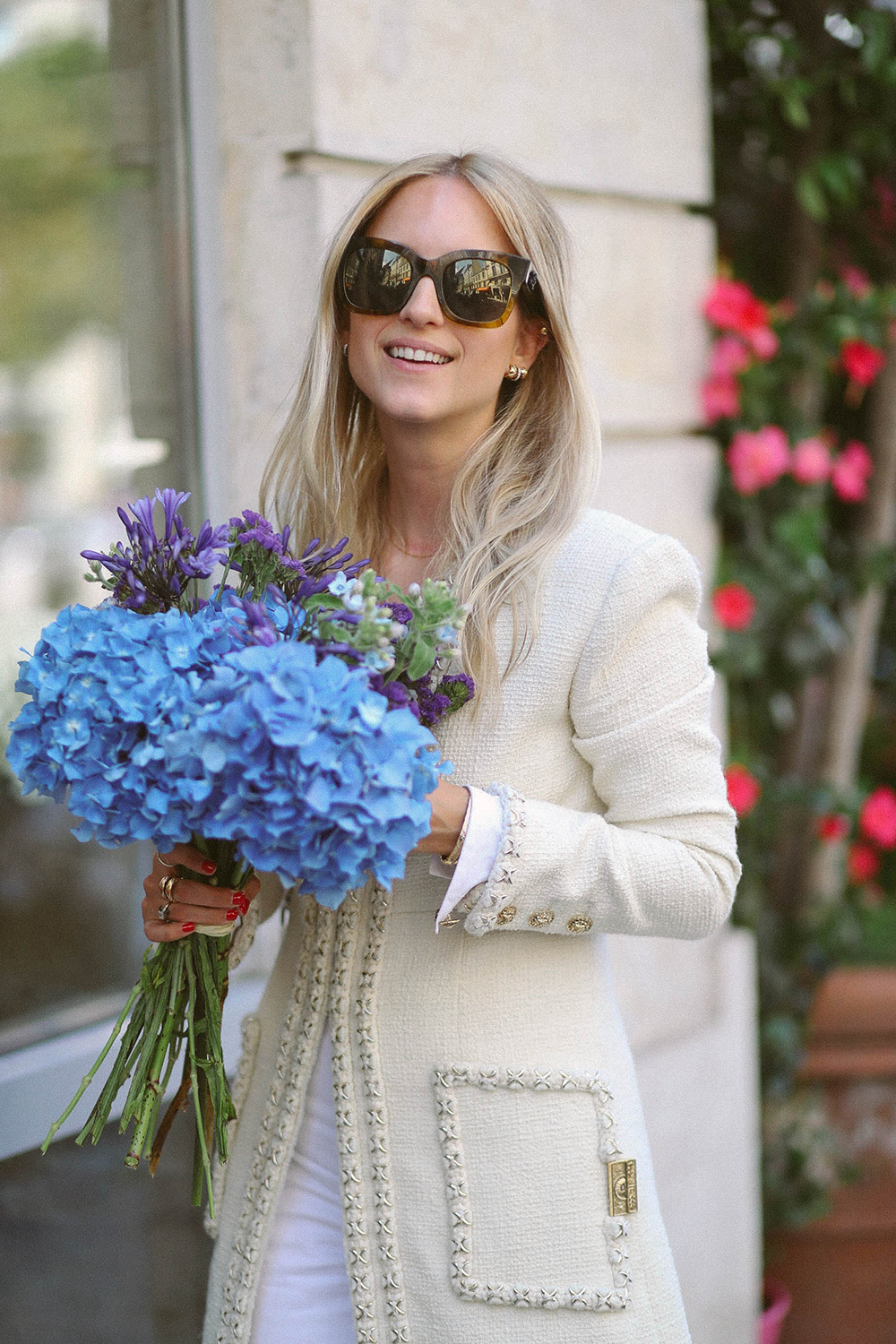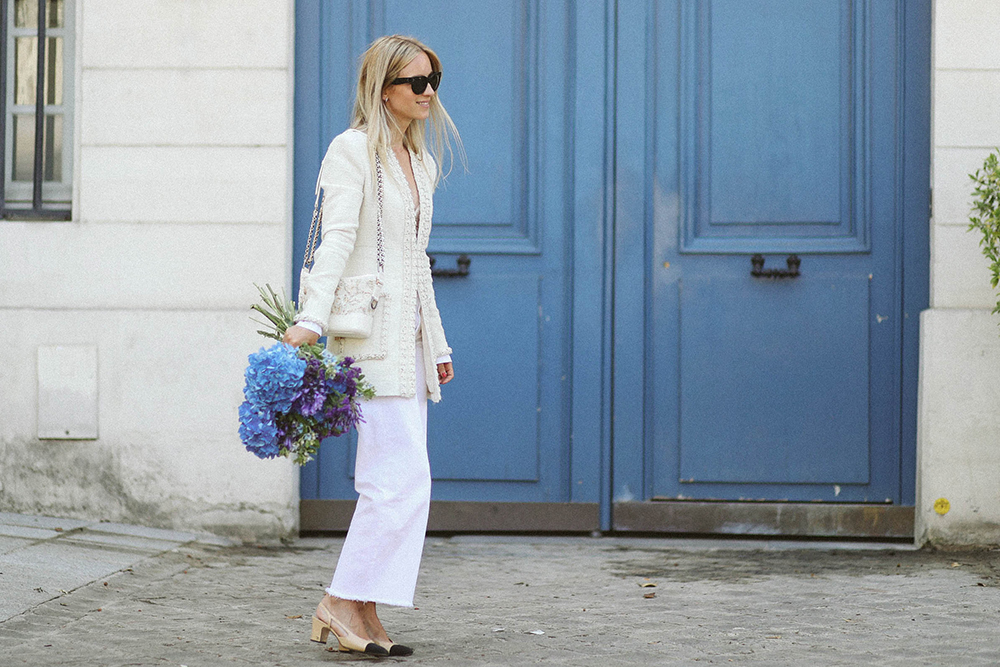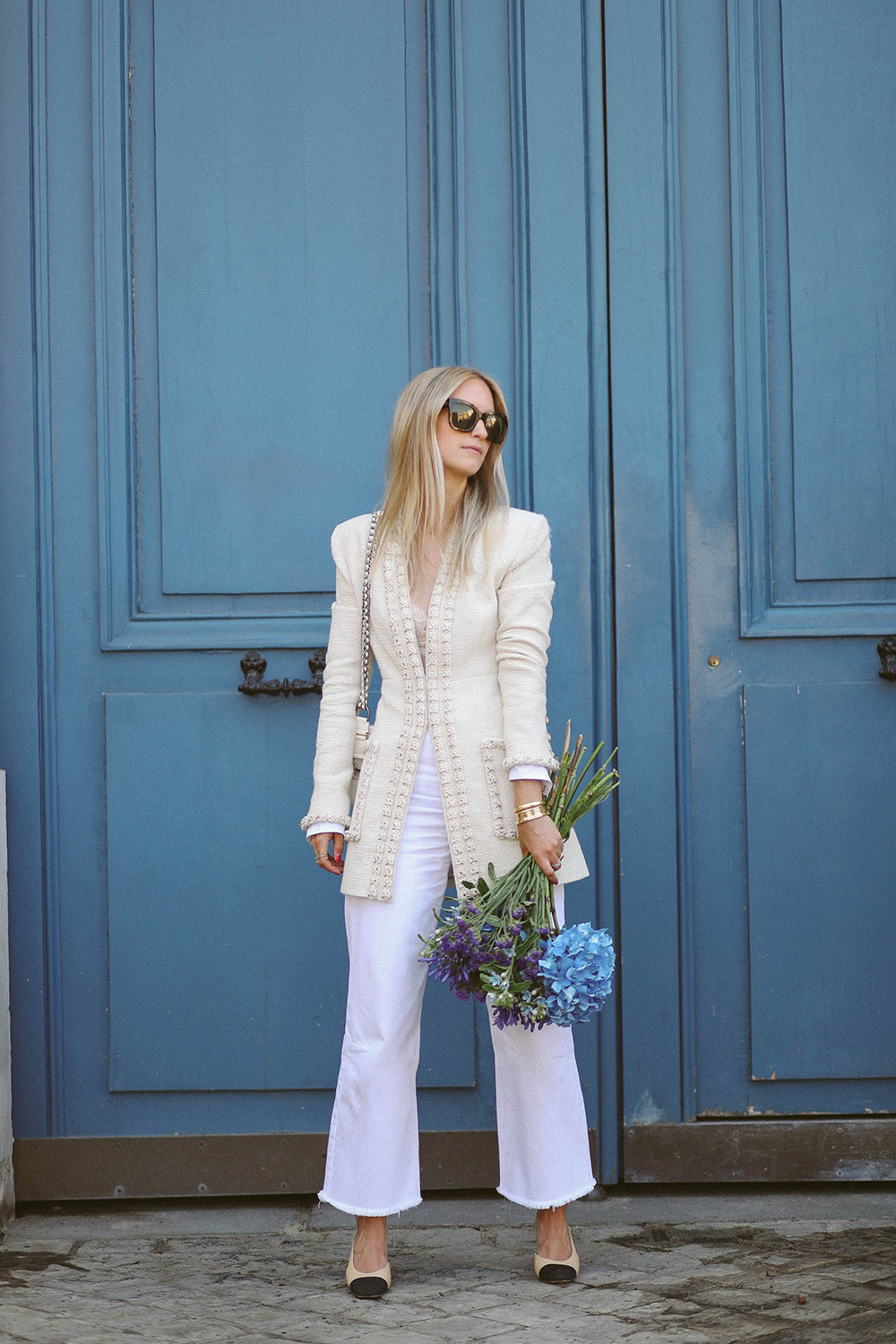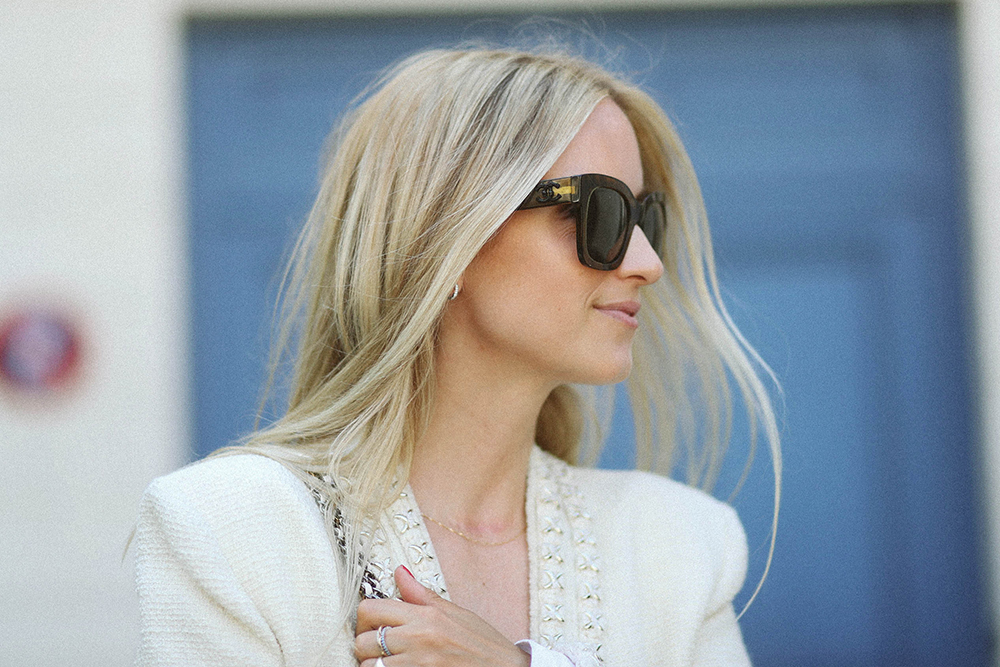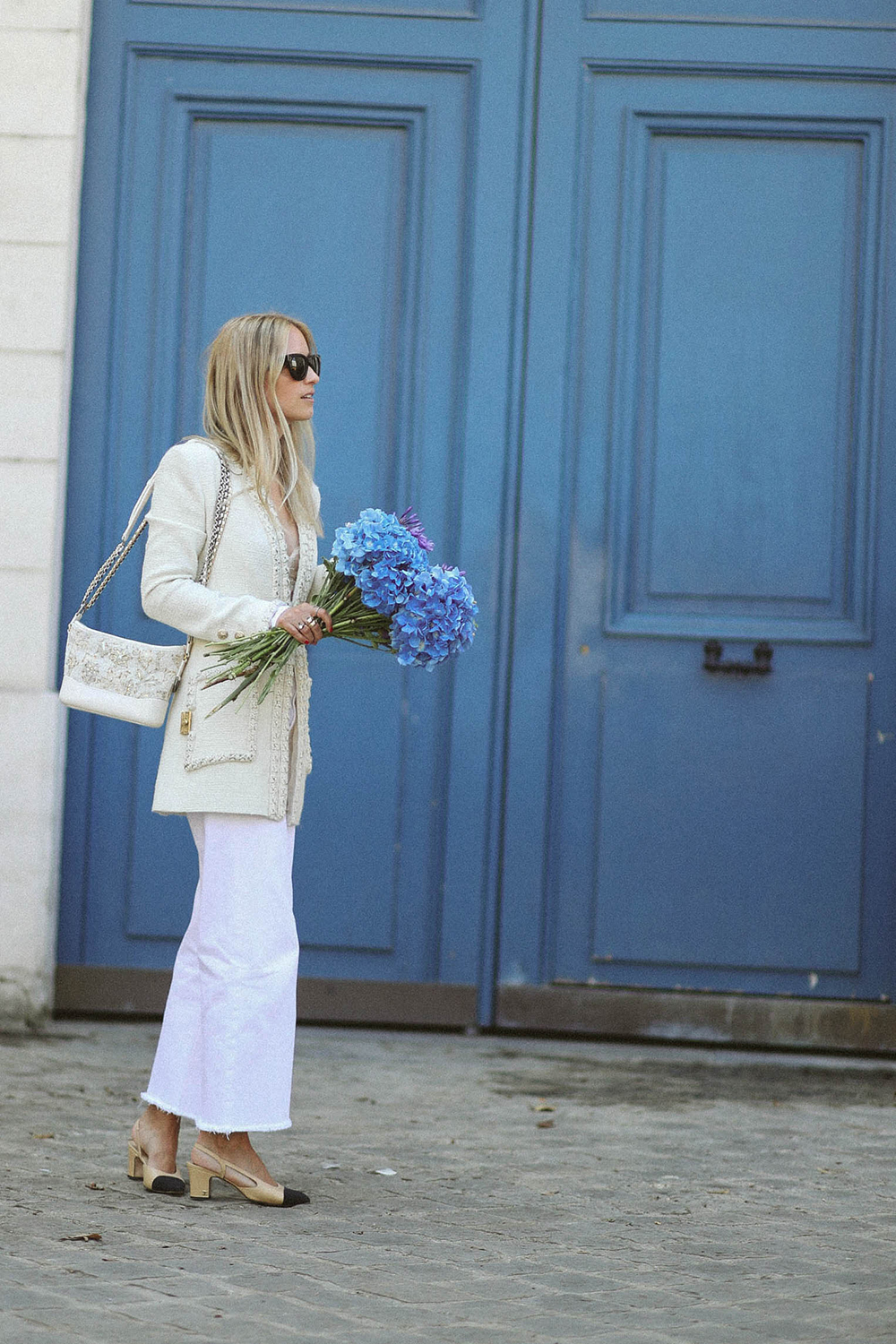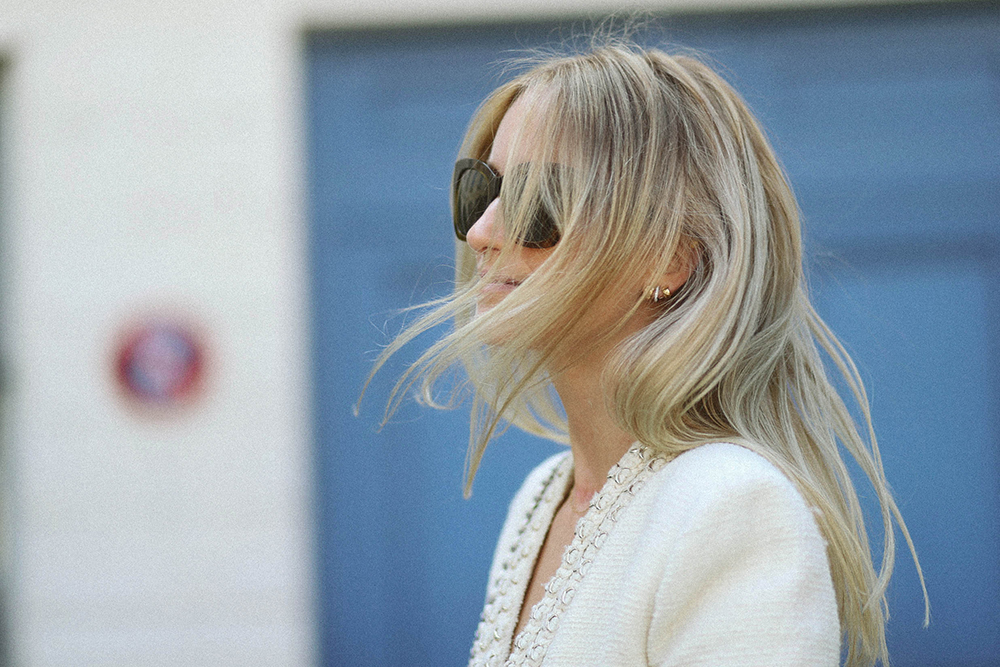 Photos by Jeff Thibodeau, in collaboration with Chanel
The post HOW TO SPEND A PERFECT DAY IN PARIS appeared first on THEFASHIONGUITAR.